IF YOU KNOW ANYONE SUFFERING FROM EYEBROW LOSS, THEY NEED TO SEE THIS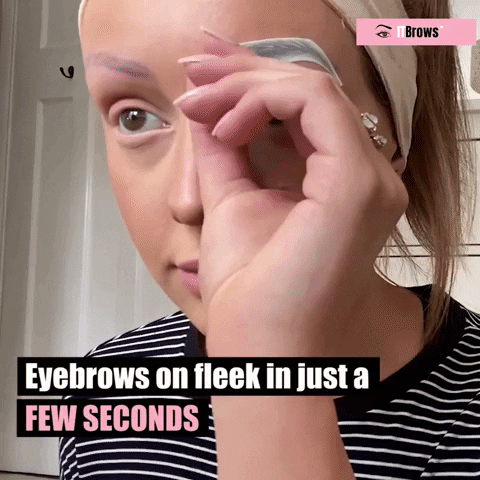 💗 ITBrows Temporary Eyebrow Tattoos have a unique design which is feathered to create a natural looking brow in seconds.

💗There is no more need for daily application of eyebrow pencils or powders.
💗 Temporary Eyebrow Tattoos are easy to apply and remove.
💗Pain-free but Realistic! Simply wear to get professional, hairy brows without going through any painful surgery or eyebrow embroidery.
💗Stick to wear instantly to create full, natural brows with desirable brow shape. No professional makeup skill is required.
💗Waterproof, smudgeproof with strong staying power up to 5-7 days or more!
These

 

stick-on brows

 

instantly transform your look with

 

full and natural 

brows. Eyebrows on fleek in SECONDS!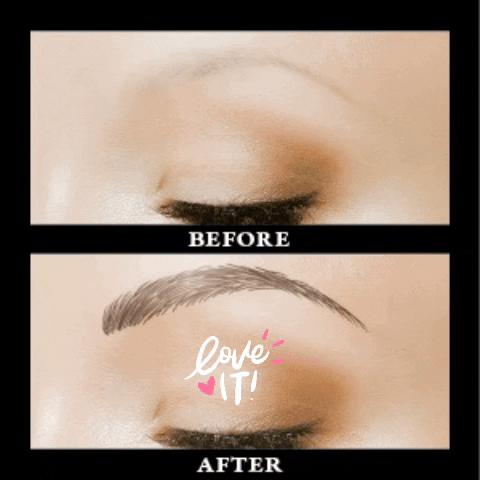 FAST & EASY APPLICATION
Forget about the messy application with glues or excess ink and powder all over your face. Just dap some water and peel – you are all DONE!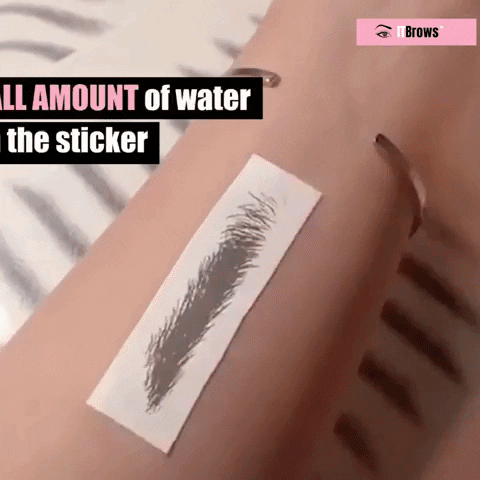 1. Clean the eyebrows with water (partially sensitive skin can be apply Vaseline on the eyebrows after cleaning).
2. Cut out the eyebrow style you want to use.
3. Remove the transparent protective film.
4. Place the front of the eyebrow tattoo sticker in the right place and gently press it with your hand to keep it in place.
5. Wet all the eyebrow stickers with water(can use a brush to pick water or spray directly with a spray bottle filled with water).
6. Remove the wet paper after a few seconds.
7. Perfect eyebrows appear immediately!
The eyebrows after sticking are very sticky, waterproof and sweatproof, and can be used for 5-7 days. If you want to remove:
It can be rubbed off vigorously or removed with remover.
PACKAGE INCLUDES: 11 Pairs ITBrows 4D Hair -Like Eyebrows Tattoo Stickers 
 

+++Update Due to increased soial media attention this produt is selling extremely fast. Limit of 5 ITBrows per Order.